We Are the #1 Wholesale Drop Ship Source in America
A Master Wholesale Distributor of Consumer Electronics since 1982

TRY NWC FOR FREE
5 full days COMPLETELY FREE!
Gain FULL ACCESS to all 61,000 name brand products, our drop shipping service, and all other cutting edge sales tools we offer our dealers.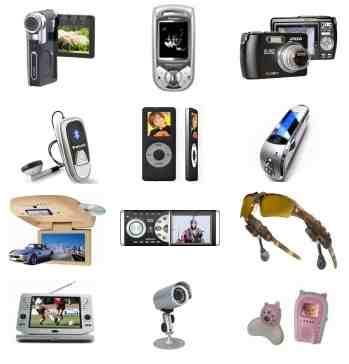 Are you looking for a fun easy way to make some extra income from home? Well, since 1982 that is exactly what NWC, Inc has been teaching people just like you to do.
Our proven program is incredibly easy to run, has almost no overhead or start up costs and can be up and running in just a couple of hours of getting started.
Whether you want to make an extra few hundred dollars a week part-time or unlimited profits working full-time from the comfort of your home, NWC, Inc can get you set up and running in your own business FAST.
We carry 61,000 top selling name brand products from manufacturers like Sony, JVC, Panasonic, Pioneer, Yamaha, Canon, Garmin, Brother and many others. You pay below wholesale pricing and can sell them through auctions, websites, bulletin boards, and several other methods we teach you. Once you make the sale, we ship the product directly to your customer for you and you pocket the profit!
Sound easy? It is! Start your RISK FREE 5 day trial today and if you do not agree that this is the easiest business to make money in just cancel your dealership and OWE NOTHING. You can't lose!
MAKING MONEY FROM HOME REALLY CAN BE EASY!

Only $49.99 a month

Get Unlimited Access for only $24.95 a month
No contracts, No Long Term Commitments,
Cancel at Anytime!
START YOUR FREE 5 DAY TRIAL TODAY
WE ARE SO SURE YOU WILL MAKE MONEY WITH US THAT IF YOU ARE NOT EARNING PROFITS, SIMPLY CANCEL YOUR ACCOUNT AND OWE NOTHING!
YOU EITHER MAKE MONEY OR IT COSTS YOU NOTHING TO TRY!
You will gain immediate access to our Dealers Only Website with 61,000 name brand products at below wholesale and FREE drop shipping services upon registering, you never need to carry any inventory. We stock and ship everything for you.